Quality Signages for Homes, Businesses and Safety
Are you looking for a sign? Here it is! Assured Signs is your go-to for high quality business signs, car signs, and safety signs. Our durable signages and labels are great for offices, cars, boutiques and stores, beauty spas, restaurants and food facilities, and so much more.
Speedy Delivery
We source our products from warehouses all over the USA, which means we can reach you faster!
High Quality
Our products are made with high quality materials that come with a strong adhesive
Lifetime Guarantee
Offer a lifetime warranty on all our products. You can trust you will get the best for your money
About Us
Assured Signs is your one-stop-shop to all your business, home, and safety sign needs. We are dedicated to providing our customers with the best signage products possible! And we will keep striving to make Assured Signs your first choice while offering first class customer service.
What our customers are saying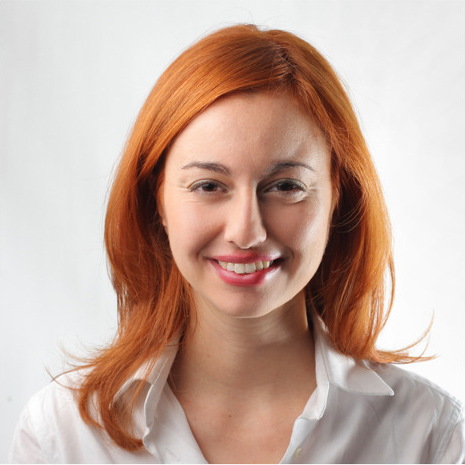 "Sign arrived fast and neat, very easy to assemble. Lots of numbers, and they're stickers, not the reusable type like some have. I've had to change the hours a couple of times so far and it's very easy to swap the numbers, and the adhesive pads still stick like new.
BobDesigns
Amazon Customer
"I mean, really, how can you go wrong with a hours sign? very nice quality and bright lettering. would have liked the stick on numbers to been vinyl stickers, but these ones work fine. saved me a trip to the office supply store."
RockIt Fitness
Amazon Customer
"I run a small boutique gym and, due to client demands, my hours change depending on what people need. I decided not to get a more "permanent" hours sticker for the door in case I need to change them and this sign does the trick. It sticks well to my door"
About our products
Never underestimate the power of a professionally made signage. Signs are the most convenient way to provide people with business information, direction, or raise safety awareness.
Business Signs
Ideal for all kinds of commercial businesses and retail offices looking to advertise their hours of operation to customers. Great for restaurants, fast food facilities, beauty salons, barbershops, spas, pharmacies, bakeries, boutiques, tattoo or pizza parlours, and so on. Our sign kits contain a series of quality vinyl with double-sided adhesive pads that's quick to assemble and long lasting.
Safety Signs
When it comes to businesses, safety should always come first. Our fire extinguisher sign kits contain sleek, long decals that can be used with all classes of ABC extinguishers from water mist, water spray and foam to dry powder, CO2 (carbon dioxide) gas, and wet chemicals. Sticks to all surfaces including glass windows, painted walls, wooden doors and metal surfaces.
Car Decals
Ride safe with your family without causing trouble with other drivers. Our baby on board car decals are bright yellow, easy to spot on any vehicle, and sticks effortlessly on your car window. They are also SEE-THROUGH from the inside of the car making reversing and looking in your rear view mirror safe and easy, without obscuring your view.